Conecuh County Workforce Development Center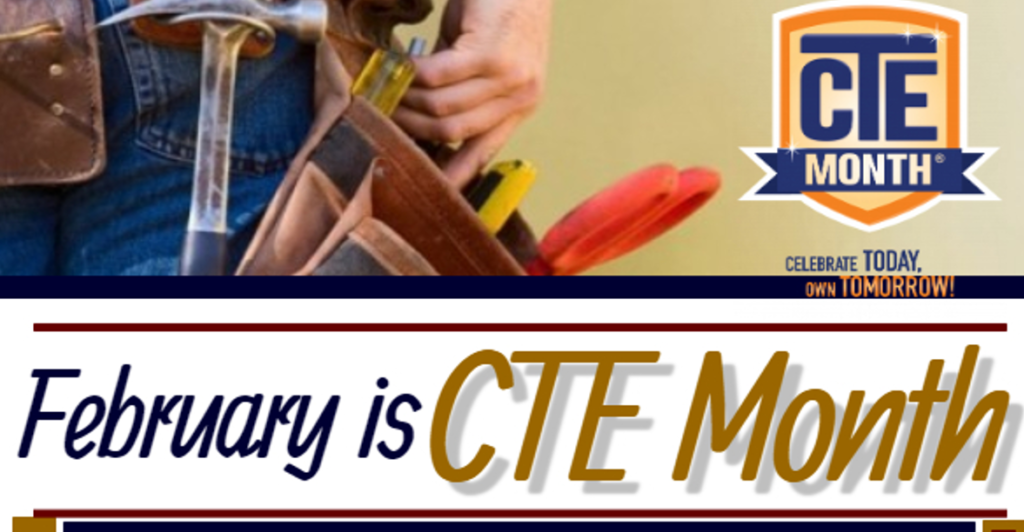 Created with students and community in mind, the Conecuh County Workforce Development Center is the hub Conecuh County Schools' Career and Technical Education programs: Agriscience, Business Administration & Management, Industrial Maintenance, Health Sciences, Dual Enrollment Welding, JROTC and JAG.
The purpose of the WDC, which is located between the Brooks Memorial Football Stadium and Hillcrest High School, is to guide and educate students in the career of their choice and allow them to explore career paths while still in high school. We currently serve 9th-12th grade students, who are transported via school bus to and from Hillcrest High School.
For more information about the Workforce Development Center or the CTE programs we offer, please contact:
Briana Hall, Director
300 Jaguar Drive
Evergreen, AL 36401
251-578-7077 ext. 9001
email:
briana.hall@conecuhk12.com
Guidance Counseling and Career Coaching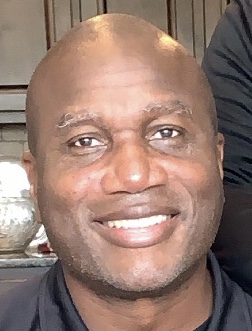 Breast Cancer Awareness Month
National Breast Cancer Awareness Month dates back to October 1985. This is when the first organized movement to bring attention to the dangers of breast cancer occurred in the United States. Since then, campaigns to educate the public about this disease have continued to thrive and multiply.
My wife and I participated in the "Pretty in Pink" Breast Cancer Awareness Walk in Greenville, Alabama October 8, 2022. It was very inspirational listening to the ladies announce their years of surviving since being diagnosed with breast cancer. There was also a balloon release dedicated to victims that lost their battle with the disease.
Alabama College Application Week (October 17-21, 2022)
This is an entire week where colleges in and around our state waive their application fees for Alabama students.
Common Black College Application
https://commonblackcollegeapp.com/
The Common Black College Application is an undergraduate college admissions platform applicants may use to apply to more than 65 member institutions--all of which are Historically Black Colleges and Universities (HBCUs).
Students, this is an opportunity to apply to over 60 colleges or universities with no fee whatsoever.