Conecuh County Workforce Development Center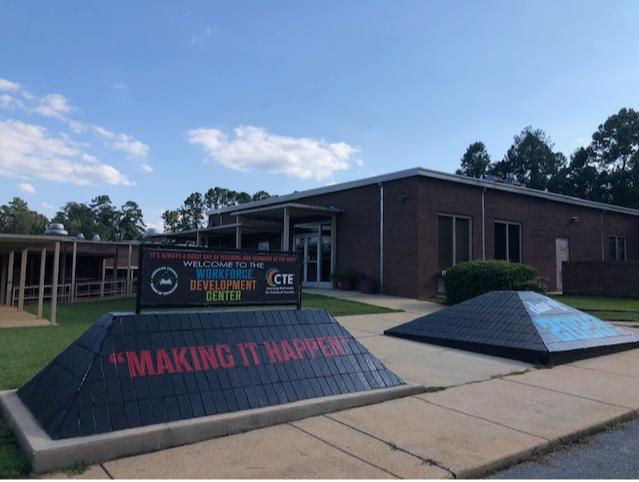 Created with students and community in mind, the Conecuh County Workforce Development Center is the hub of Conecuh County Schools' Career and Technical Education programs: Agriscience, Business Administration and Management, Health Sciences, Dual Enrollment Welding, and JAG.
The purpose of the WDC, which is located between the Brooks Memorial Football Stadium and Hillcrest High School, is to guide and educate students in the career of their choice and allow them to explore career paths while still in high school. We currently serve 9th-12th grade students, who are transported via school bus to and from Hillcrest High School.
For more information about the Workforce Development Center or the CTE programs we offer, please contact:
Briana Hall, Director
300 Jaguar Drive
Evergreen, AL 36401
251-578-7077 ext. 9001
email:
briana.hall@conecuhk12.com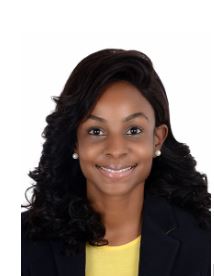 Ms. Briana Hall
WDC Director
"It's always a great day of teaching and learning at the WDC!"
Guidance Counseling and Career Coaching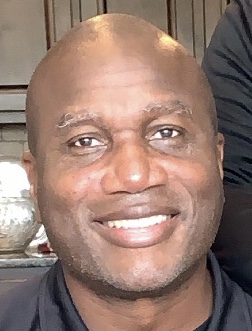 Mr. Harry Crum is a graduate of the University of Houston with a Bachelor of Science in Business Administration (Marketing). Additionally, he has a Master of Education in Learning Design & Technology from the University of West Alabama. He has an extensive background in Career & Technical Education, with over 26 years as an educator. He has served as a classroom teacher, Department Head, CTSO Advisor, Head Football Coach, Head Track Coach, Technology Coordinator, and mentoring teacher.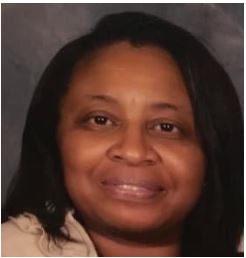 Ms. Janie R. Gill is a graduate of Alabama State University with a B. S. in Finance with graduate hours towards a M.S. in Education for Social Science. In addition, she has a Master's in Human Resources Management from Troy University. She brings to the Workforce Development Center Team over 20 years of extensive background in HR generalist affairs, including experience in employee recruitment and retention, staff development, mediation, conflict resolution, HR policies development, and legal compliance, Governmental and Corporate Management as well as, classroom educational training at the post-secondary, secondary and elementary levels.