Conecuh County Workforce Development Center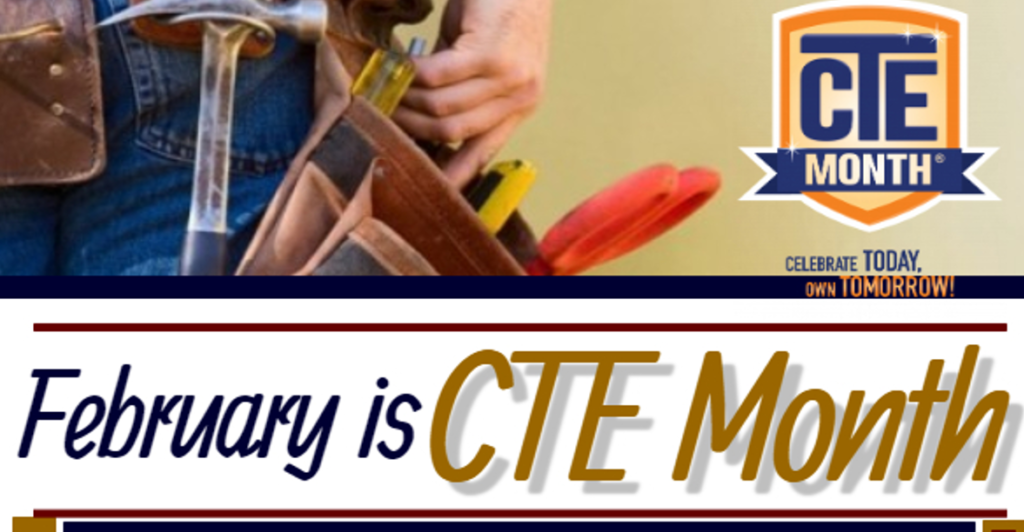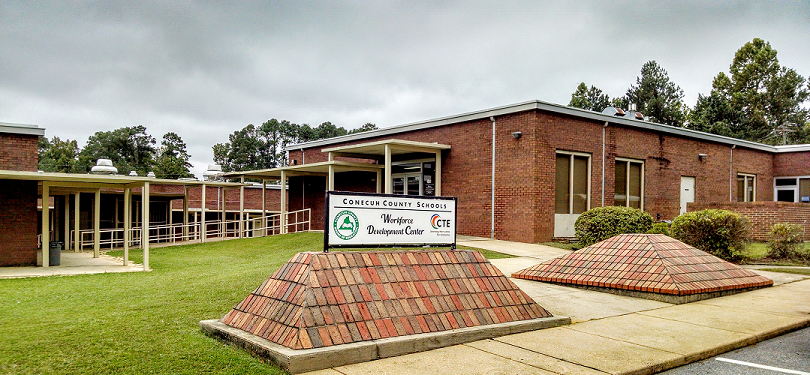 Created with students and community in mind, the Conecuh County Workforce Development Center is the hub Conecuh County Schools' Career and Technical Education programs: Agriscience, Business Technology, Industrial Maintenance, Health Sciences, JAG, JROTC, and Welding.
The purpose of the WDC, which is located between the Brooks Memorial Football Stadium and Hillcrest High School, is to guide and educate students in the career of their choice and allow them to explore career paths while still in high school.
We currently serve 9th-12th grade students, who are transported via school bus to and from Hillcrest High School.
Visit our store
to purchase hand-made items made by our students! Proceeds go directly back into our programs at the WDC.
For more information about the Workforce Development Center or the CTE programs we offer, please contact:
Briana Hall, Director
300 Jaguar Drive
Evergreen, AL 36401
251-578-7077 ext. 9001
email:
briana.hall@conecuhk12.com
Guidance Counseling and Career Coaching