Conecuh County Board of Education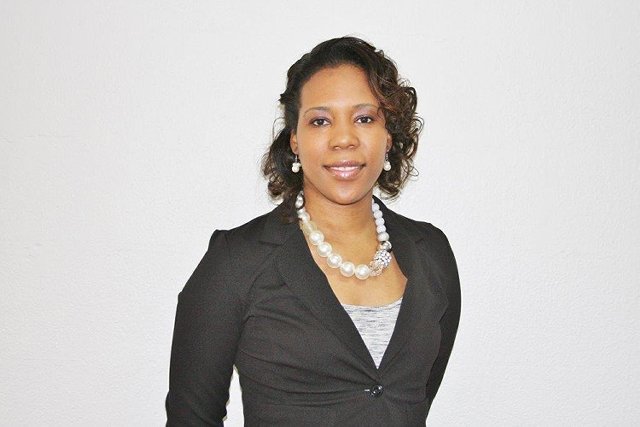 Mrs. Corretta Boykin, Ed.D.
Chairman - Board Member District 4
Phone: 251-369-0733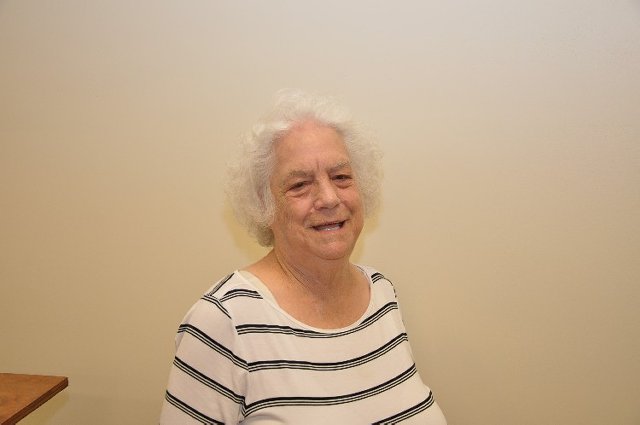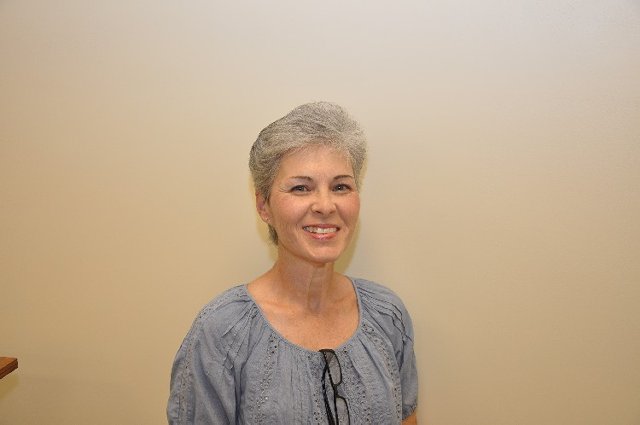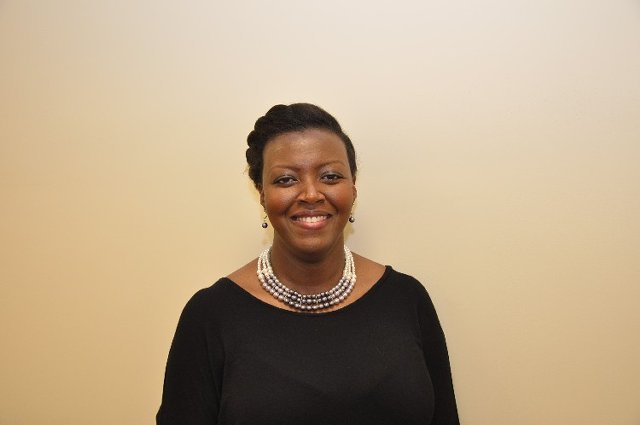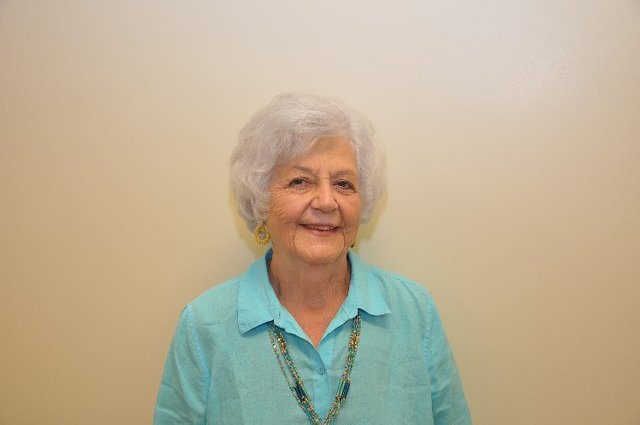 Board Member District 1
Phone: 251-369-0810
Mission: To create a culture of confident, diverse, and innovative learners in high quality educational settings. We will advance forward and move higher toward a climate that encourages continuous growth and prepares learners to reach their fullest potential to excel in college, career, and life.
Motto: MAKING IT HAPPEN!
All meetings are scheduled to take place at the Conecuh County Board of Education Central Office, 1455 Ted Bates Road, Evergreen, AL 36401 at 4:00 PM unless otherwise noted
.