Business Technology Department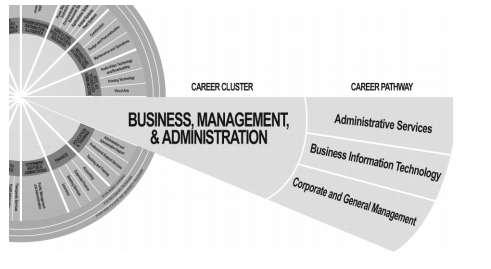 Business and Marketing Education prepares students for employment and/or continuing education opportunities through technical instruction in the classroom, experiential education in the laboratory, student internships, and through leadership and personal development by participating in student leadership organizations. The area of study places an emphasis on accounting, finance, administrative and technical support, entrepreneurship, management, hospitality and tourism, human resources management and marketing.

The Pathways are based on the National Career Clusters in Business Management & Administration, Finance, Hospitality and Tourism, Transportation, and Distribution & Logistics. By taking Business and Marketing Education courses, students develop the academic knowledge and technical skills to successfully advance to the fast-paced business world.

In the U.S., there are nearly 28 million small businesses, employing more than 47 million people. As technology in business advances and the complexity of business increases, so does the need for savvy business professionals.
Employment and Earnings Outlook