Communication is important, and between parents and their students, it is no exception. Here, we'll outline the newest programs in our district, information vital to parents and students, and offer helpful forms that our schools require from our students.
Twilight Program
Career Pathways
Career Technical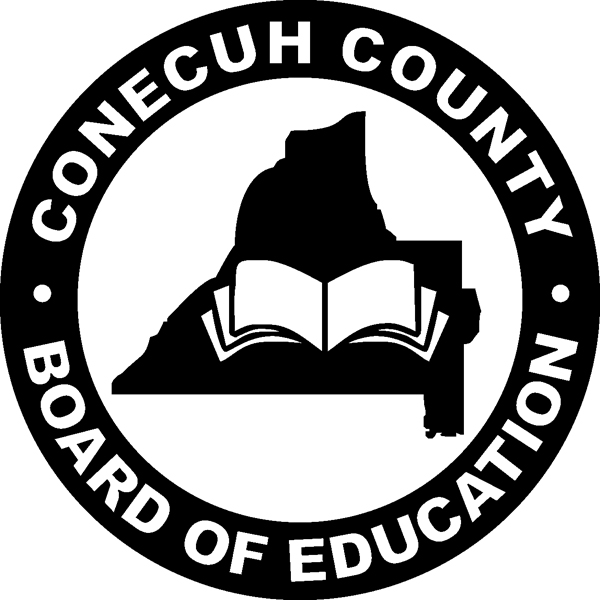 The Board of Education and Superintendent are proud to announce:
Creating College and
Career Ready Students
· Virtual School- The newest option for independent, driven students. Go to class online and still participate in school activities! It's school on your terms- anytime, anywhere, online! Perfect for homeschooled students or those new to CCS.
· Twilight Program- The perfect opportunity for students to recover credits, or earn new credits for early graduation. Applications will be available at HHS.
· Career Technical Center- The new Career Technical Center will house current career tech programs, and new programs to come! Students can utilize the new facility to earn college credits from Reid State and graduate from HHS with their Reid State certificate in hand!
· Hillcrest High School's "Three Pathways to Success"- We've got three roads to success at Hillcrest High: Traditional, Career, and Academic. Each has its own benefits. Go the traditional route, or earn college credits with the Career and Academic options. More info is available on our website!
We're also incredibly thrilled to announce:
· A new smart phone app that will bring you all the news from CCS
· A new and improved football field at HHS
· Smaller school supply lists to make Back-to-School easier on your wallets
· A new 3-year Strategic Plan for CCS designed from input by you, the community.
· A new website that brings you news from CCS every day.
· Updated student policies for Grading, Promotion, and Retention, and a new Student Code of Conduct
· New Teacher recruitment and retention plans
. All district students receive free breakfast and lunch
Conecuh County Schools are moving forward and addressing the needs of all students. Be a part of this great school system as we embark on our journey to provide a world class education to our students and community. Stay tuned! More announcements and innovative programs are on the way!
Find us online! www.conecuh.k12.al.us www.facebook.com/conecuhcountyal @CCBOEK12 on Twitter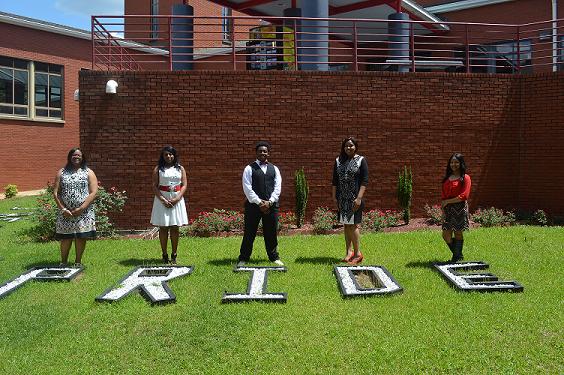 Incoming students at Hillcrest High on Orientation Day