We are taking applications for Virtual School now until July 20th! You can apply online here, or by mail or fax here!
---
Over 200 community members gathered June 29th at HHS
to welcome Coach Clinton Smith, Jr. to HHS and CCS.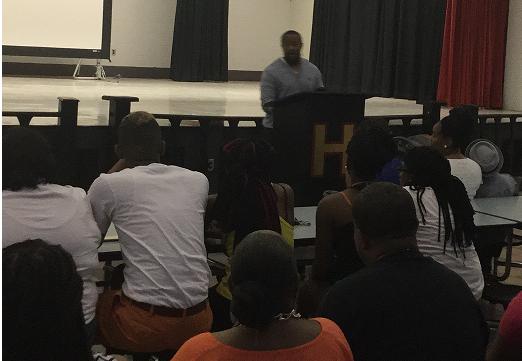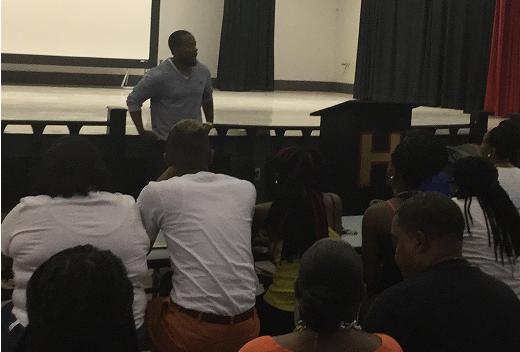 ---
Congratulations to Coach Clinton Smith, Jr., Hillcrest High School's new Athletic Director and Head Football Coach!
Welcome, Coach Smith!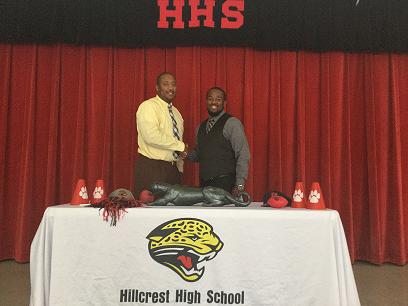 ---
Come see what's new at CCS! We're getting ready to begin Virtual School, The Twilight Program, and a new Career Tech center!
---
Our district website now has an app! Go here for Apple/iOS download, and here for Android download. Search for our district, and once school or district is selected in the app, you must
click on the locations link in app to open it. You're ready to go!
---
Conecuh County Board of Education has more job listings available as of June 3rd. Click here for more details. See our Employment (Categorized) page for application instructions.
---
Welcome to the Conecuh County Schools website. Whether you are a parent, teacher, student, an alumnus or are simply curious about the opportunities and programs in our school system, this site has been created with you in mind. This website reflects our core values and goals for the Conecuh County School System: academic, artistic, and athletic excellence for all students.
Here you will find up-to-date information about each school within our system, school policies, school contacts, accreditation, student services, and human resource information.
Please accept our invitation to explore the Conecuh County Schools through our website and to visit our schools in Conecuh County, Alabama.
You will discover that our schools offer a strong and safe education for all students and will find evidence that teaching and learning are top priorities.