Students at RJHS have been busy! (See more here.)
---
Meet the state's fastest runner - the 'Evergreen Speed Machine' - WSFA.com Montgomery Alabama news.
(Click Here for More Information)
---
We invite parents to participate in the following survey. Every response counts! Please help us improve our schools. Let your voice be heard!
---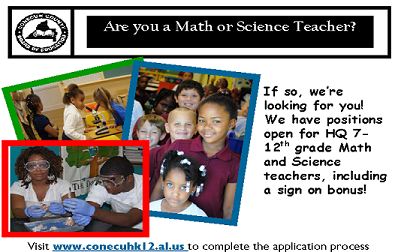 Conecuh County is looking for HQ Math and Science Teachers! We are offering a $6000 signing bonus for these positions!
More info on this opportunity here!
---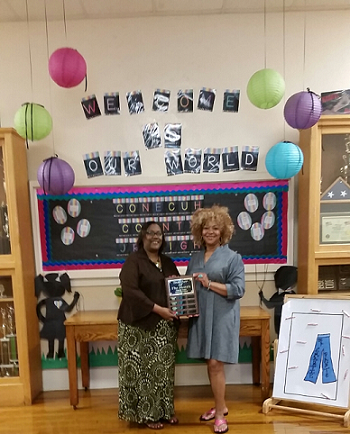 Conecuh County Schools and CCJH congratulate Mrs. Charline Boykins for being chosen as CCJH's Teacher of the Month for April.
---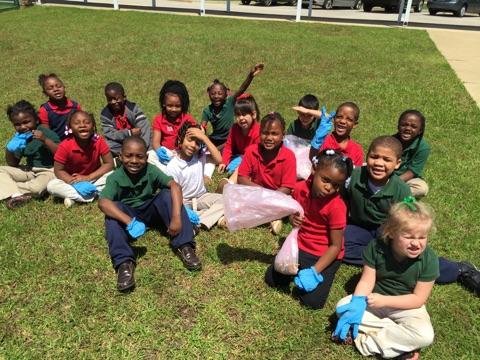 Ms. Dunnam's class at EES celebrated Earth Day with some campus cleaning.
---
Conecuh County Gifted Students bring home awards from Alabama Scrabble Tournament .
---
Thurgood Marshall Middle School hosts Parent Involvement Night April 28th.
---
Lyeffion Junior High School gets a visit from Blake Sims.
---
Mathew Likely turned in the fastest 100 meters time in the state this season.
---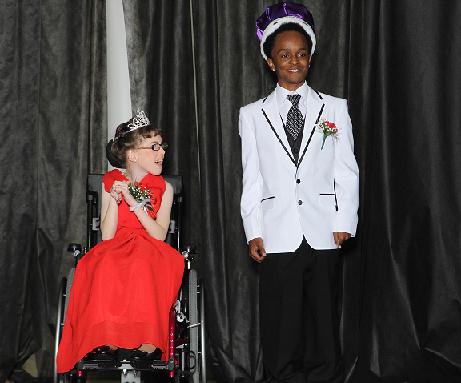 Hillcrest Prom 2015, "A Night in New Orleans" (Click here for full story.)
---
Welcome to the Conecuh County Schools website. Whether you are a parent, teacher, student, an alumnus or are simply curious about the opportunities and programs in our school system, this site has been created with you in mind. This website reflects our core values and goals for the Conecuh County School System: academic, artistic, and athletic excellence for all students.
Here you will find up-to-date information about each school within our system, school policies, school contacts, accreditation, student services, and human resource information.
Please accept our invitation to explore the Conecuh County Schools through our website and to visit our schools in Conecuh County, Alabama.
You will discover that our schools offer a strong and safe education for all students and will find evidence that teaching and learning are top priorities.