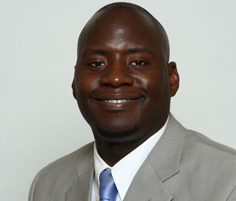 Zickeyous M. Byrd, Ed.D
Conecuh County is thankful for the many opportunities we provide for our students: pre-k, advancement placement, career technical programs, dual enrollment, advanced technology, extracurricular activities and programs, the humanities, and junior ROTC, as well as thoughtful, caring, and motivated leaders, teachers, and support staff. Our teachers and leaders are dedicated to ensuring that students are prepared for their chosen college or career pathway. Realizing this goal and our commitment to our students, we are proud of our strong partnerships with stakeholders who embrace and support our schools.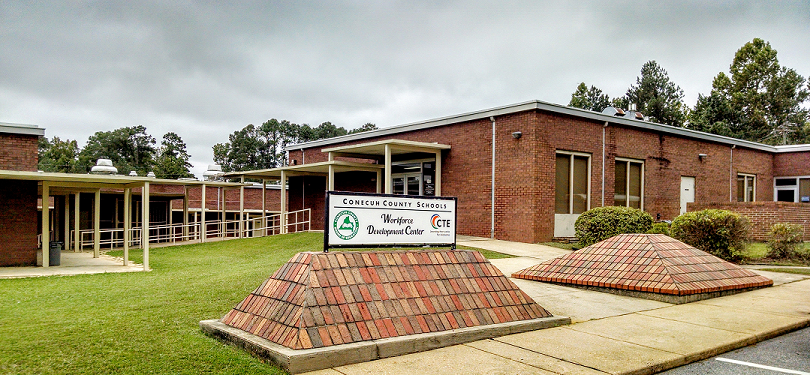 Welcome to Conecuh County's Workforce Development Center!
Created with students and community in mind, the Conecuh County Workforce Development Center is the hub Conecuh County Schools' Career and Technical Education programs: Agriculture, Business Technology, Health Sciences, Information Technology, JROTC, and Welding.
The purpose of the WDC, which is located between the Brooks Memorial Football Stadium and Hillcrest High School, is to guide and educate students in the career of their choice and allow them to explore career paths while still in high school.
We currently serve 9th-12th grade students, who are transported via school bus to and from Hillcrest High School.

For more information about the Workforce Development Center or the CTE programs we offer, please contact:

Mary Ann Danford
Workforce Development Center Director
300 Jaguar Drive
Evergreen, AL 36401
251-578-1752 ext. 1211
Fax: 251-578-7061
maryann.danford@conecuhk12.com