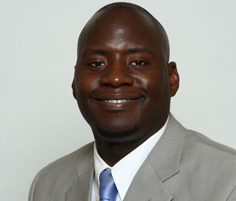 Zickeyous M. Byrd, Ed.D
Conecuh County is thankful for the many opportunities we provide for our students: pre-k, advancement placement, career technical programs, dual enrollment, advanced technology, extracurricular activities and programs, the humanities, and junior ROTC, as well as thoughtful, caring, and motivated leaders, teachers, and support staff. Our teachers and leaders are dedicated to ensuring that students are prepared for their chosen college or career pathway. Realizing this goal and our commitment to our students, we are proud of our strong partnerships with stakeholders who embrace and support our schools.
Section 504
Section 504 of the Rehabilitation Act of 1973 (Section 504) is a civil rights statute that prohibits discrimination/harassment on the basis of a disability in any program or activity receiving federal financial assistance. In particular, Section 504 provides that:
No otherwise qualified individual with a disability in the United States...shall, solely by reason of her or his disability, be excluded from the participation in, be denied the benefits of, or be subjected to discrimination under any program or activity receiving federal financial assistance....
29 U.S.C. § 794(a) (1973).
The Section 504 Coordinator for the Conecuh County Board of Education is Rita E. Young, Conecuh County Schools
1455 Ted Bates Road
Evergreen, Alabama, 36401
Telephone: 251-578-7074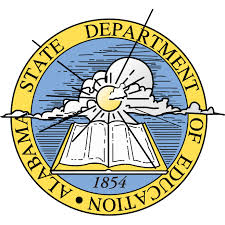 ---