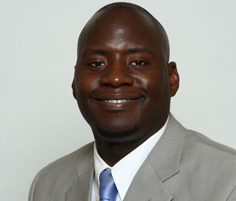 Zickeyous M. Byrd, Ed.D
Conecuh County is thankful for the many opportunities we provide for our students: pre-k, advancement placement, career technical programs, dual enrollment, advanced technology, extracurricular activities and programs, the humanities, and junior ROTC, as well as thoughtful, caring, and motivated leaders, teachers, and support staff. Our teachers and leaders are dedicated to ensuring that students are prepared for their chosen college or career pathway. Realizing this goal and our commitment to our students, we are proud of our strong partnerships with stakeholders who embrace and support our schools.
Why CTE?
Because it works. Here's the proof: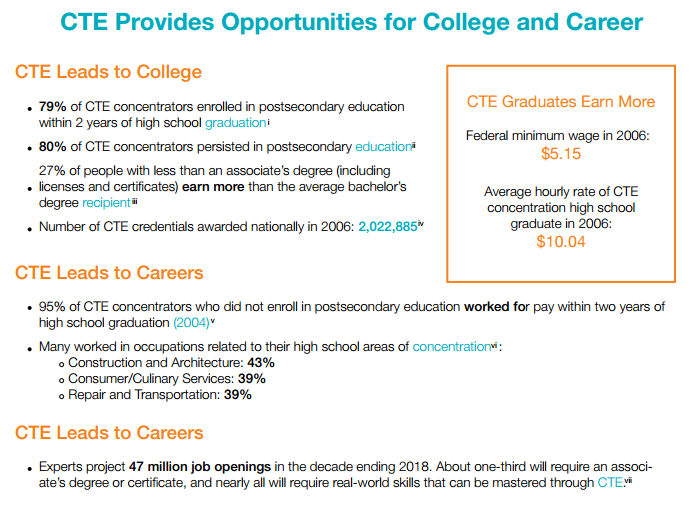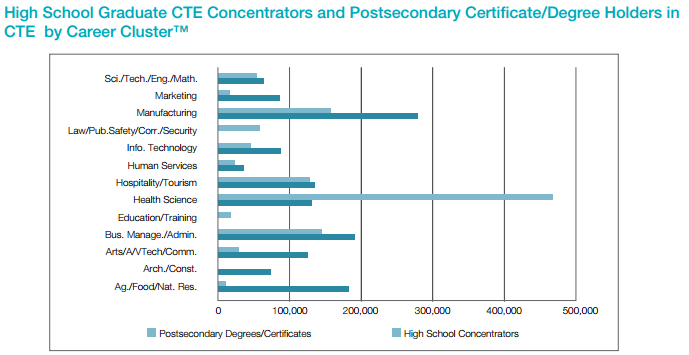 As you can see, students who participated in CTE programs were far more successful than those who did not. Simply put, career technical education provides students and adults with the academic and technical skills, knowledge, and training necessary to succeed in future careers and to become lifelong learners. In total, about 15 million high school and college students are enrolled in CTE across the nation. CTE prepares these learners for the world of work by introducing them to workplace competencies, and makes academic content accessible to students by providing it in a hands-on context. In fact, the high school graduation rate for CTE concentrators is about 90 percent—15 percentage points higher than the national average.
Need more proof? Find it here. Visit www.careertech.org for more information about CTE in Alabama and what it can do for students.